Lama Chodpa Incense
Natural Incense, Handmade from ground-up Herbs, Blessed by Monks.
A Non-Profit Humanitarian Project of The Eden's Rose Foundation.
Buy Incense
Donate
Handmade from 31 wild harvested medicinal herbs, dried and then Stoneground with mortar and pestle.
Pure Incense Sticks are made using herbs blended with a little water and sun-dried up above the Monastery.
Hand packed in local artisanal paper made from recycled materials and sealed with the wax seal of Tashi Jong
Traditionally made without a wood stick or fillers. We use no sawdust, perfume, additives or bonding agents. Ever. Just, ground medicinal herbs.
-Image Courtesy of OneTreeDeep.org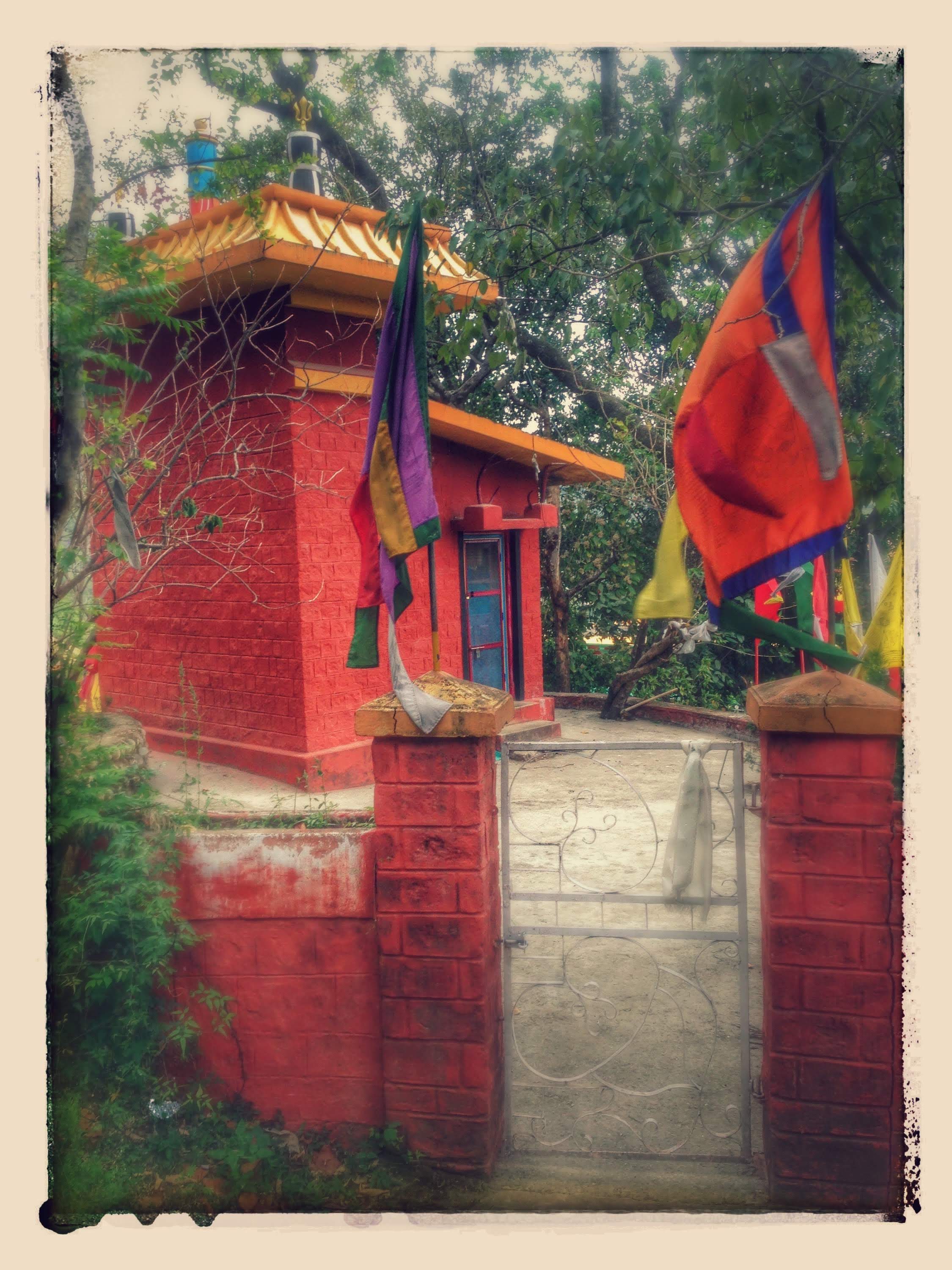 - Dharma Protection Chamber
"Blessed by a Togden Meditation Master for a year"
All of our herbs are sacred. However, one particular ingredient is the object of a 10-day blessing ceremony. Being attended by the entire Monastery, over 300 monks in Tashi Jong at the center of our village.
It is then placed in the Dharma Protection chamber, blessed by a Togden meditation master once a day for a year before being included in our incense sticks.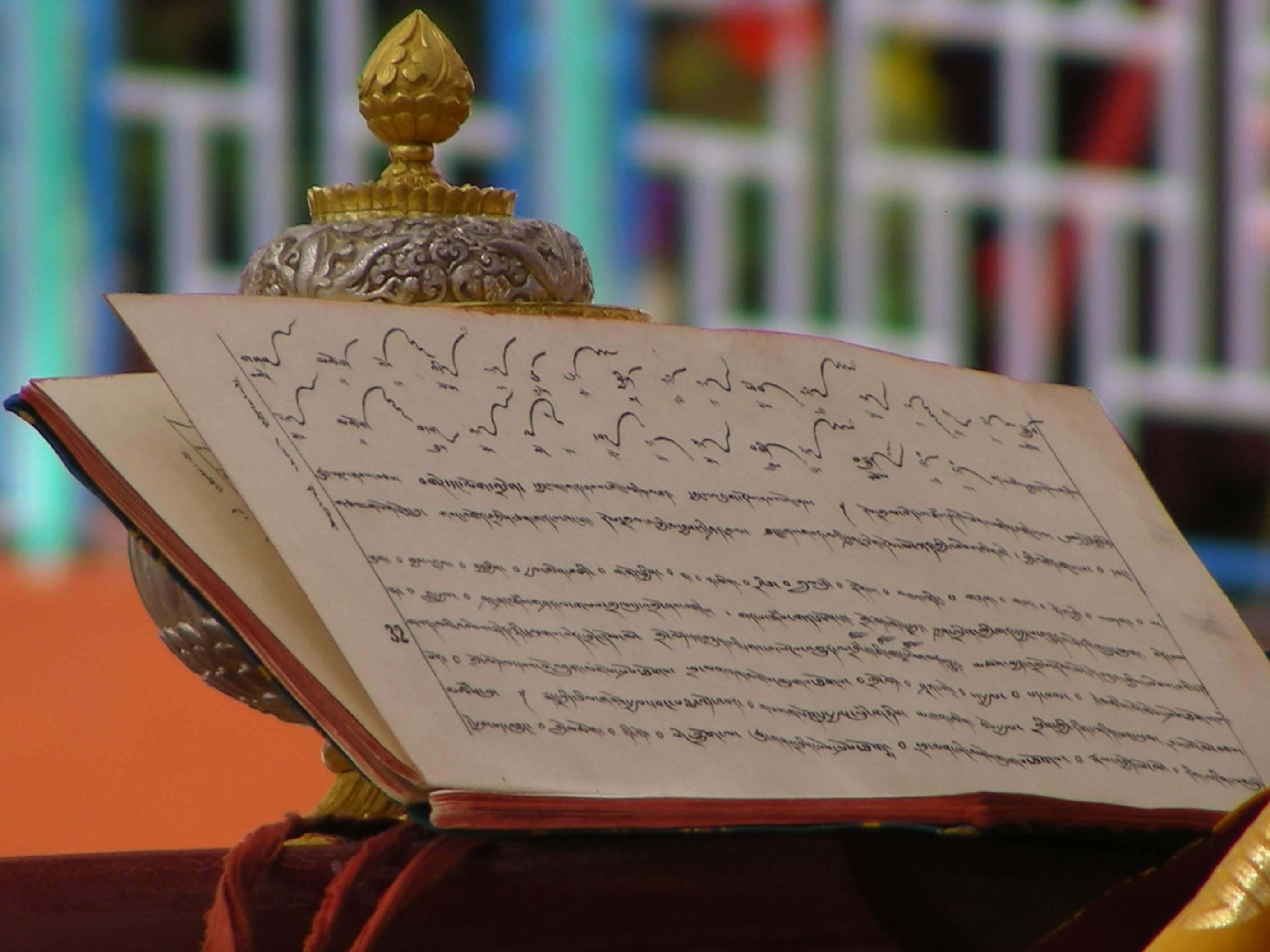 Lama Chodpa Incense sticks are a result of centuries-old Tibetan monastic recipes merged with the traditional Vedic herbs of the Gaadi nomadic Himalayan tribal community. Over 60 years ago the 8th Khamtrul Rinpoche settled His Tibetan refugees in the small Gaadi village of Jhikli Bheth, in the India Himalayan foot-hills. The coalescence of the two group's traditions, rituals, herbs and, dedication to service, became Lama Chodpa Incense! 
Blending the Ancient Tebitan recipe held in scrolls at the monastery with traditional knowledge and Ethno-botanic research conducted over a lifetime by the world-renowned scientist Dr.Nag, The nomadic heritage of the Gaddi and their seasonal harvesting of sacred medicinal herbs is brought to life and preserved through the artisanal production of Lama Chopa Incense
With a tradition of environmental stewardship, Lama Chodpa is a very different Incense. This project was born from a desire to unite two communities, with each other and the world.
Starting from the ground up by reforesting the village with cultural pertinent endemic trees, we can restore a sustainable living culture for generations to come!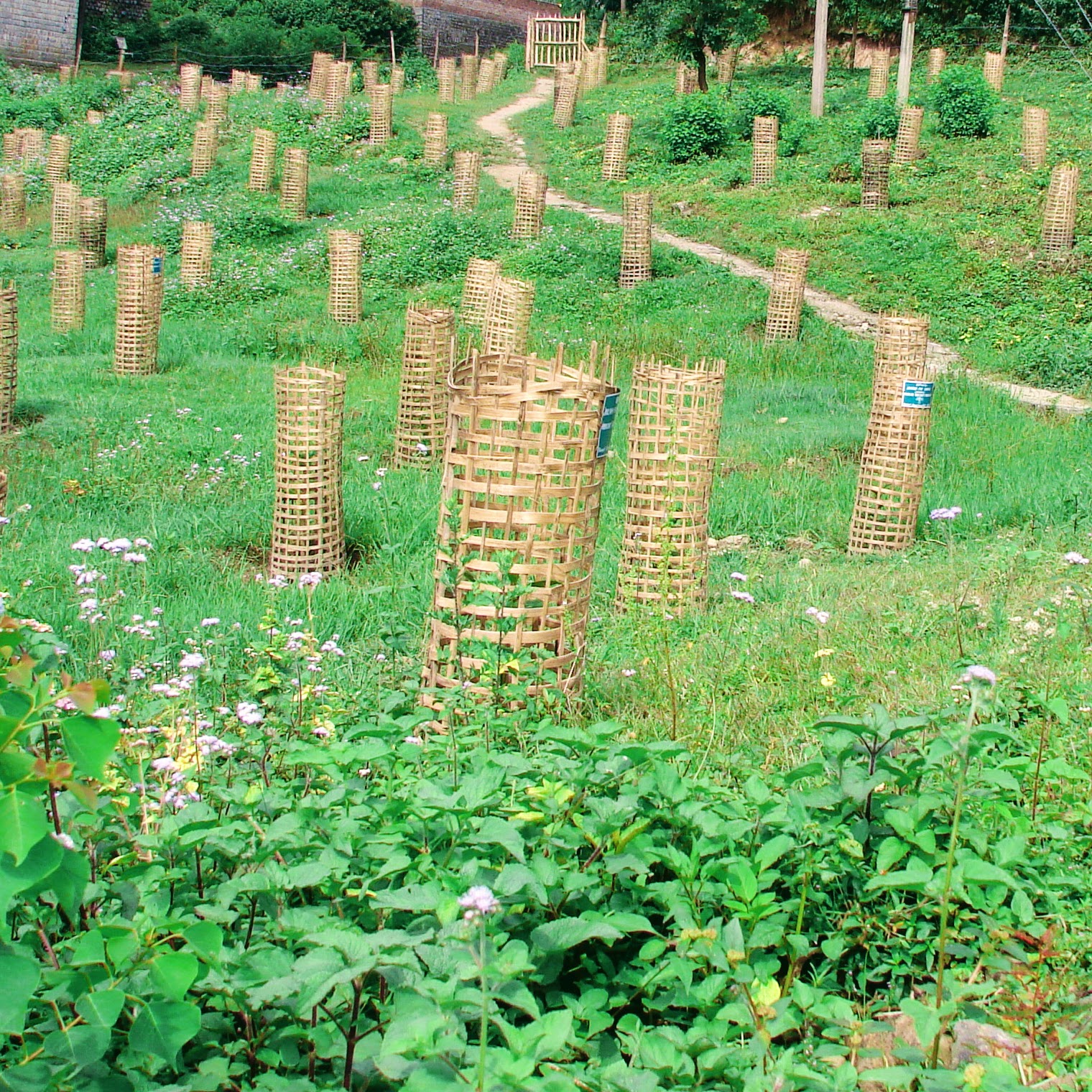 Your contribution goes to support the employment of local villagers from the Gaddi Tribe to fight invasive species and restore the natural Himalayan habitat.
Sponsor a worker for a day, a week or adopt a Tree. Become a Tree parent of an endemic species with cultural significance for both Tebitan refugees and Gaddi nomadic Trible communities!
Pure Natural Incense Sticks
Join Our Community
Get updates on…
Incense Specials
Service Opportunities
Ceremonies
Events and Trips